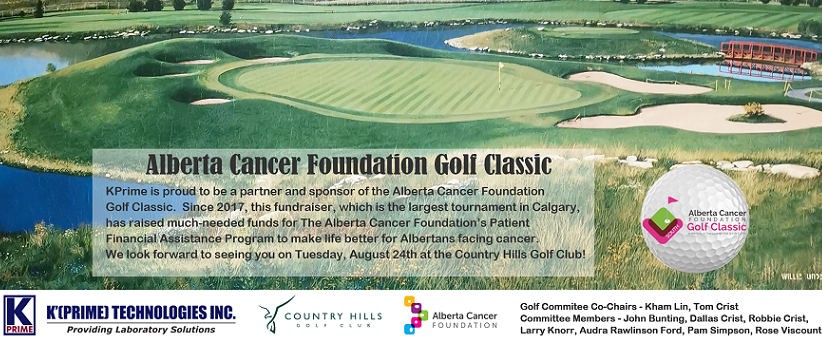 Kham Lin
We're all in this together, and Kham Lin has been instrumental in improving the lives of Albertans facing cancer.
From 2007-2016 he led and organized the Don LaBerge Memorial Golf Tournament, raising over $200,000 in support of the Patient Financial Assistance Program – a program dedicated to providing much-needed financial support to patients undergoing treatment.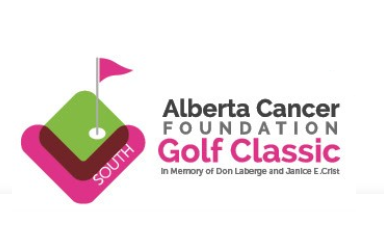 In 2017, Kham and fellow foundation supporter and friend, Tom Crist, helped to establish the Alberta Cancer Foundation Golf Classic - in memory of Don LaBerge and Janice E. Crist - serving as event co-chairs.
Through the years, Kham Lin knows firsthand the difference these fundraising initiatives can make. With the help of Kham's leadership and sponsorship support through his business K' (Prime) Technologies, the Calgary-based tournament has netted over $830,000, with all proceeds supporting the patient financial assistance and patient navigator programs. This is real impact.
Kham, on behalf of the patients who have benefited from the Alberta Cancer Foundation Golf Classic – thank you. Thank you for your dedication to your community, thank you for your outstanding volunteerism, and thank you for easing the cancer journey so that Albertans can focus on what matters most - healing.

Brooks: Patients big winners at Alberta Cancer Foundation Golf Classic
Pictured from left, at the second annual Alberta Cancer Foundation Golf Classic are event co-chair Tom Crist; Dallas Crist; Derrick Hunter; Kham Lin; ACF president and CEO George Andrews; and Jack Stricharuk.
PHOTO BY SKOGEN PHOTOGRAPHY
Alberta Cancer Foundation prepares for largest fundraiser in Calgary
Volunteers Kham Lin and Tom Crist with the Alberta Cancer Foundation join Global Calgary to talk about the largest fundraising event held in Calgary.